You don't have to break the bank to find quality skincare and makeup products. Also, you really don't need a 10-step skincare regime to achieve beautiful skin.
Many local beauty brands focus on creating products that are simple and fuss-free. STYLEGUIDE has curated a list of our favourite brands that offer natural beauty products suitable for the sunny Singapore climate. From halal nail polish to cruelty-free skincare, we've got you covered.
Handmade Heroes
credits: Handmade Heroes
A cult favourite among local beauty fanatics, Handmade Heroes features all-natural, vegan, and cruelty-free skincare, and endeavours to create affordable, handcrafted products that work wonders for your skin. You will find ingredients like hibiscus flowers, French green clay, organic coffee, and Himalayan pink salt in their award-winning range of face masks, body scrubs, lip balms, and more.
Zahara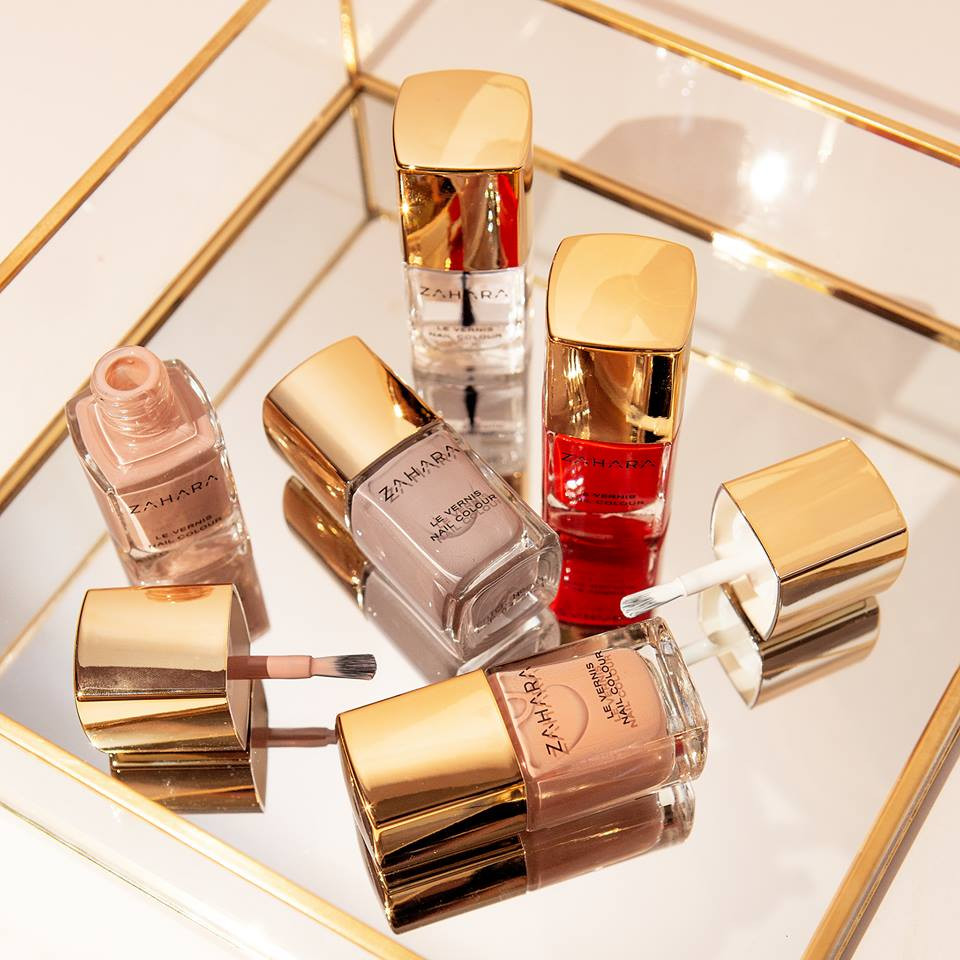 credits: Zahara Cosmetics
Boasting a wide range of breathable nail polish, eyeshadow palettes, mascara, and liquid lipsticks, this halal-certified brand is also vegan and cruelty-free. We especially love the sleek, gold-capped nail polish bottles. Once you've tried the seven-free lacquers, you wouldn't want to go back to commercial formulas that leave your nails discoloured.
FrankSkincare
credits: FrankSkincare
Made with 100% certified organic ingredients, this luxury skincare label creates small batches of skincare that promises quality and fresh products. Do not miss out their signature face oils, packaged in iconic amber glass bottles that look straight out of an apothecary's shelf.
bare for bare
credits: bare for bare
Inspired by Mother Nature, bare for bare offers a range of botanical-based body and skincare products that are cruelty-free. Infused with essential oils to heal and soothe, bare for bare is designed to pamper and rejuvenate the skin using a natural alchemy of ingredients sourced from around the world.
oasis:skin
credits: oasis:skin
Formulated without any fillers, chemicals, or alcohol, oasis:skin features handcrafted products for gentle skin cleansing made from sustainably harvested natural ingredients. Working towards being eco-conscious packaging, the brand offers a range of solid shampoos, conditioners, and soaps to provide quality products to pamper and protect your skin and hair.
If you're looking to revamp your beauty routine with affordable, quality products, look no further. Nothing is better designed to combat the weather in Singapore than products from local beauty brands. Whether you're jet setting across the world or relaxing at home on a Friday night, pampering yourself has never been easier.