When it comes to something as important as your physical appearance, it's completely understandable that you would want to work with the best. Therefore, we know that trusting yourself in the hands of any doctor isn't easy when it comes to aesthetic treatments.
Selecting a clinic isn't easy since there are so many options around you. With these options, it also comes with the fact when it comes to something as personal as this; you need to have a lot of trust and faith in the person treating you.
Here are some of our tips and tricks we believe you need when it comes to choosing the best aesthetics clinic for all your needs.
Tip 1: Start Searching For What You Want
There are so many different types of aesthetics clinics here in Singapore. Some do the full register of treatments from basic skin rejuvenation to actual surgery.
The best way to start is to know what it is you want to be done and go on Google and try to search for those kinds of clinics.
Check out their websites, look into their social media and start researching their methods and how they do what they do. This is a significant first step in searching for the best aesthetic clinic for you.
Tip 2: Always Look At Their Experience
When it comes to looking for professionals like a doctor or a surgeon, we always believe that you should look at their experience. This ensures that the person you're going to be trusting, know what they're doing.
With experience, they have also been in various situations that will allow them to treat you better. Finding a clinic that has that kind of specialist treatments is key to finding the right aesthetics clinic for you.
Ask them to showcase some of their previous work, look into their website. See if they have any reviews. Another great way to gauge experience is to ask some friends or ask around people who might have visited this clinic before. If they are trustworthy and reliable, a lot of people will be saying great things about them.
Experienced aestheticians will be able to serve you better than those that aren't as experienced.
Tip 3: Check Their Credentials
Once you're happy with a clinic, you will now need to check their credentials. Check the certificates of their doctors. Double-check the types of treatments they are certified to do. This will ensure that you are always in safe hands and that they are certified to do what they said they could do.
In addition to that, follow the doctors on LinkedIn, Instagram or Facebook. If they are as good as they say they will usually be quite famous online. This way, you can check their personal credentials and certifications.
Do also check if they have appropriate insurance coverage for the clinic. A reputable and responsible clinic will happily tell you all about their insurance and certifications upfront.
Tip 4: Ask For A Free First Consultation
Even though you've done your due diligence, you should still go ahead and visit the clinic before you make a full commitment to the treatment and the clinic. Most clinics are very open about giving you a free consultation and use this chance to fully understand the workings of the clinic as well as the doctors, nurses and their full range of treatments.
A free consultation also lets you speak to the doctor to understand if the treatment you are looking for is even right for you in the first place. Some procedures require pre-requisites that you will have to fulfil before going in for the full treatment.
Tip 5: Understanding Your Treatment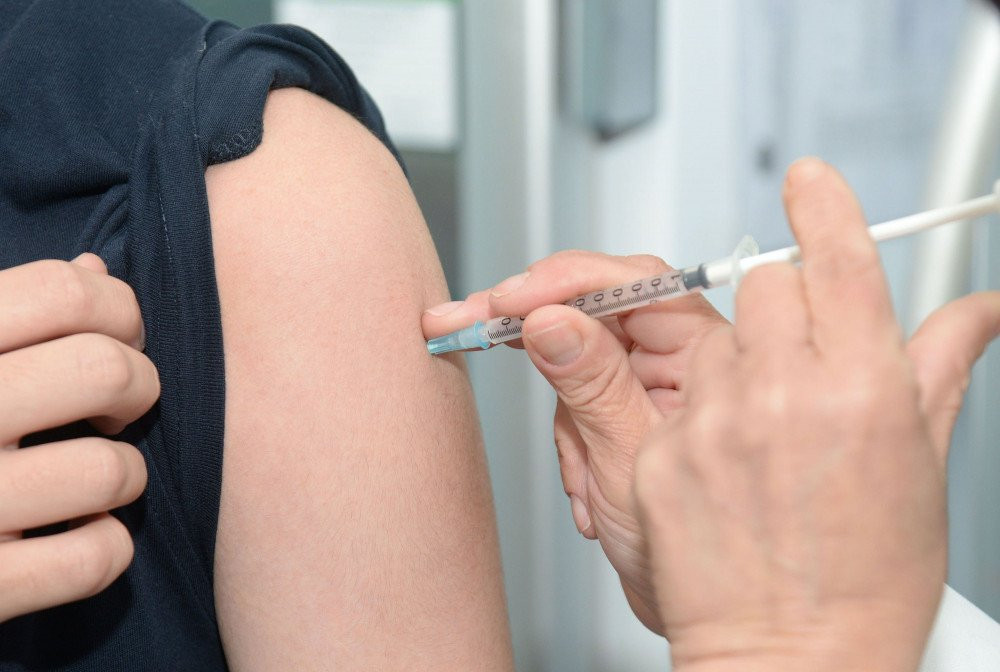 During your trip to the clinic, or even via email or phone, ask them about the treatment you are looking for and what you can expect from this treatment. This way, you will know more about what you are getting yourself into. The phases of the procedure, the recovery time, and what to expect after the procedure is done.
By understanding your treatment, you can be more confident and sure of the treatment you've chosen. Being comfortable is super important when it comes to any aesthetic procedure.
These are our top five tips when it comes to selecting the aesthetic clinic for you. It should not be a daunting task, and you should be able to find the right clinic for you quickly after following these simple tips.